AKC Registered Rhodesian Ridgebacks, bred for adherence to breed standard, conformation, temperament and health.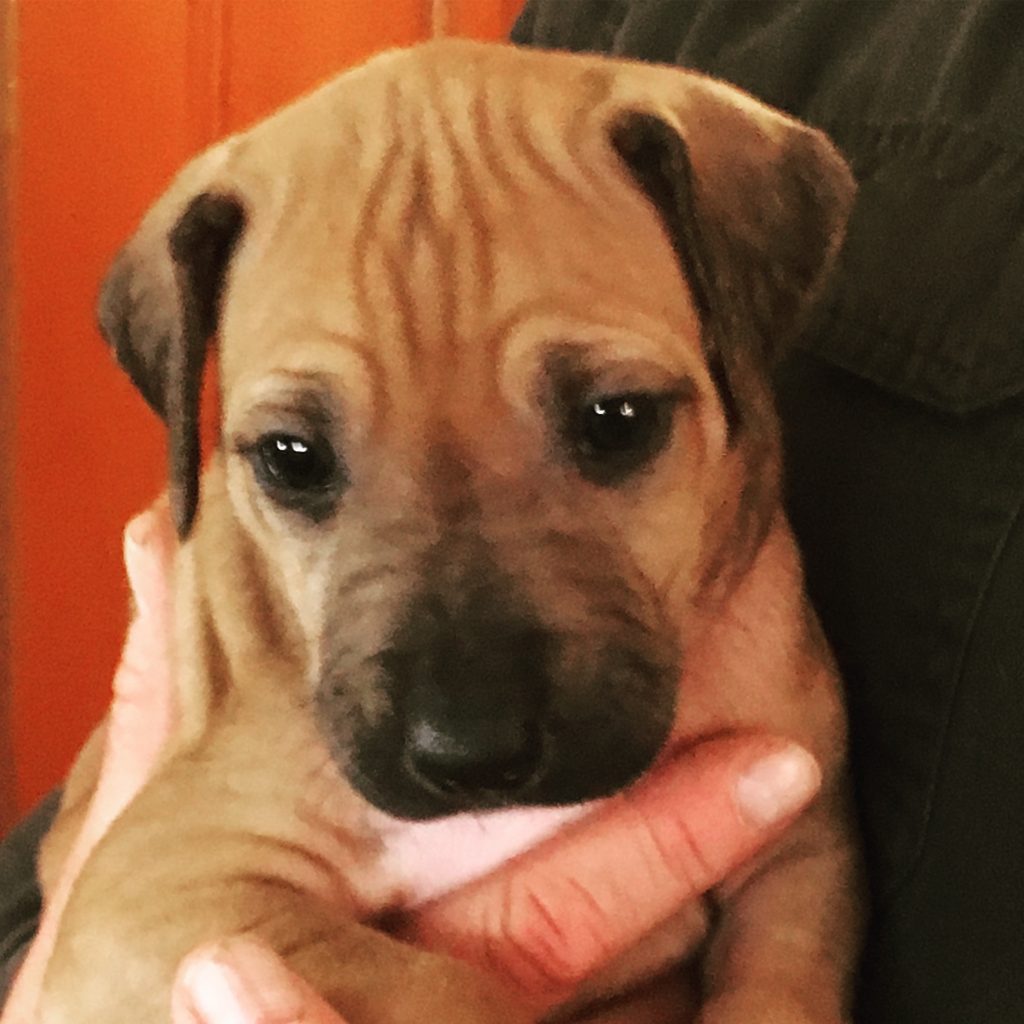 Bred by an AKC Judge
Jeff Lentsch is a well known breeder and AKC Judge. Dimond Ridgebacks are recognized by Judges and breeders for their beauty and sound temperament.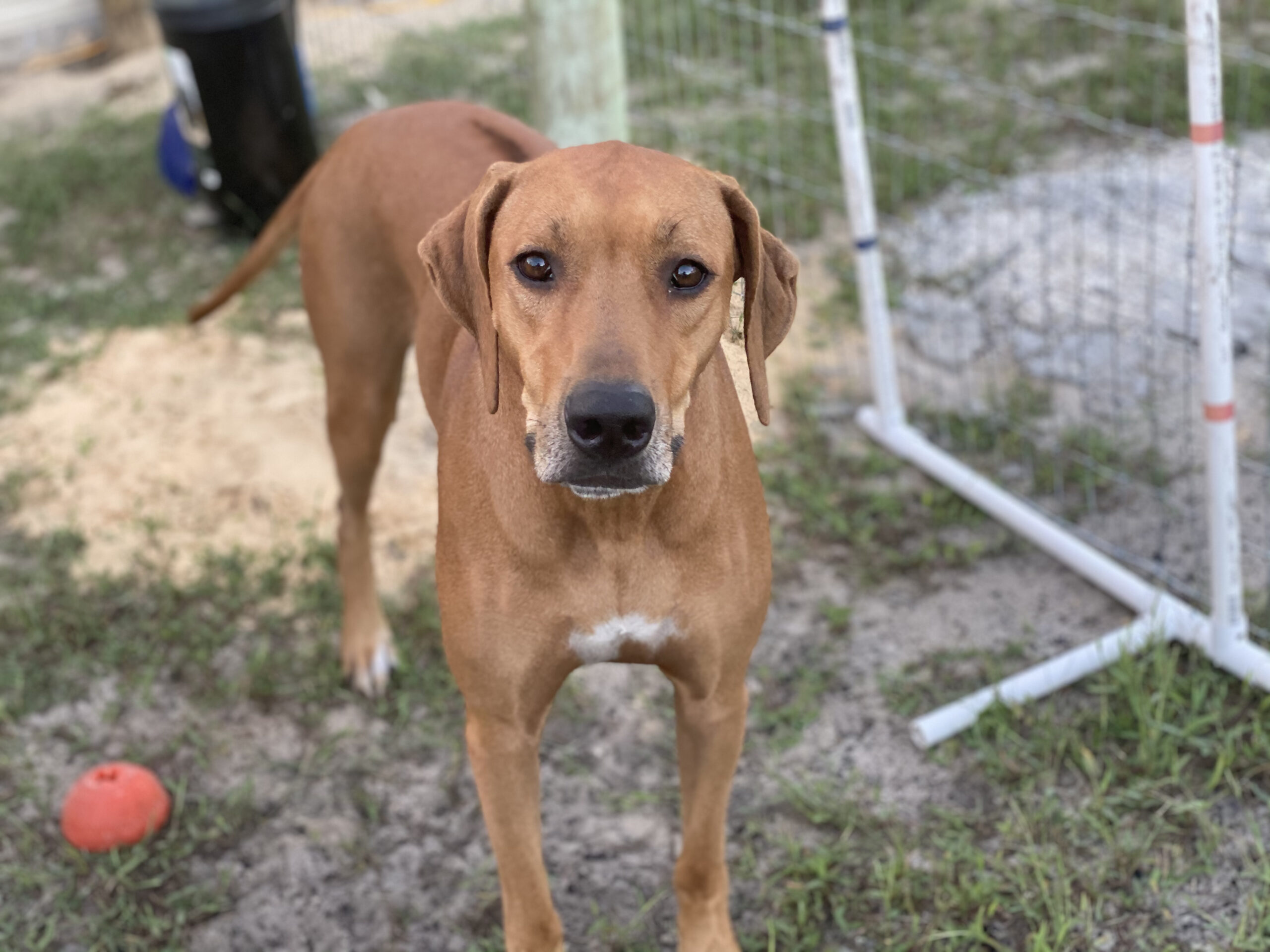 Our Girls
Our girls are the love of our breeding program. Meet Hope, Faith, Joy, Jersey, Ava, Elle, and more.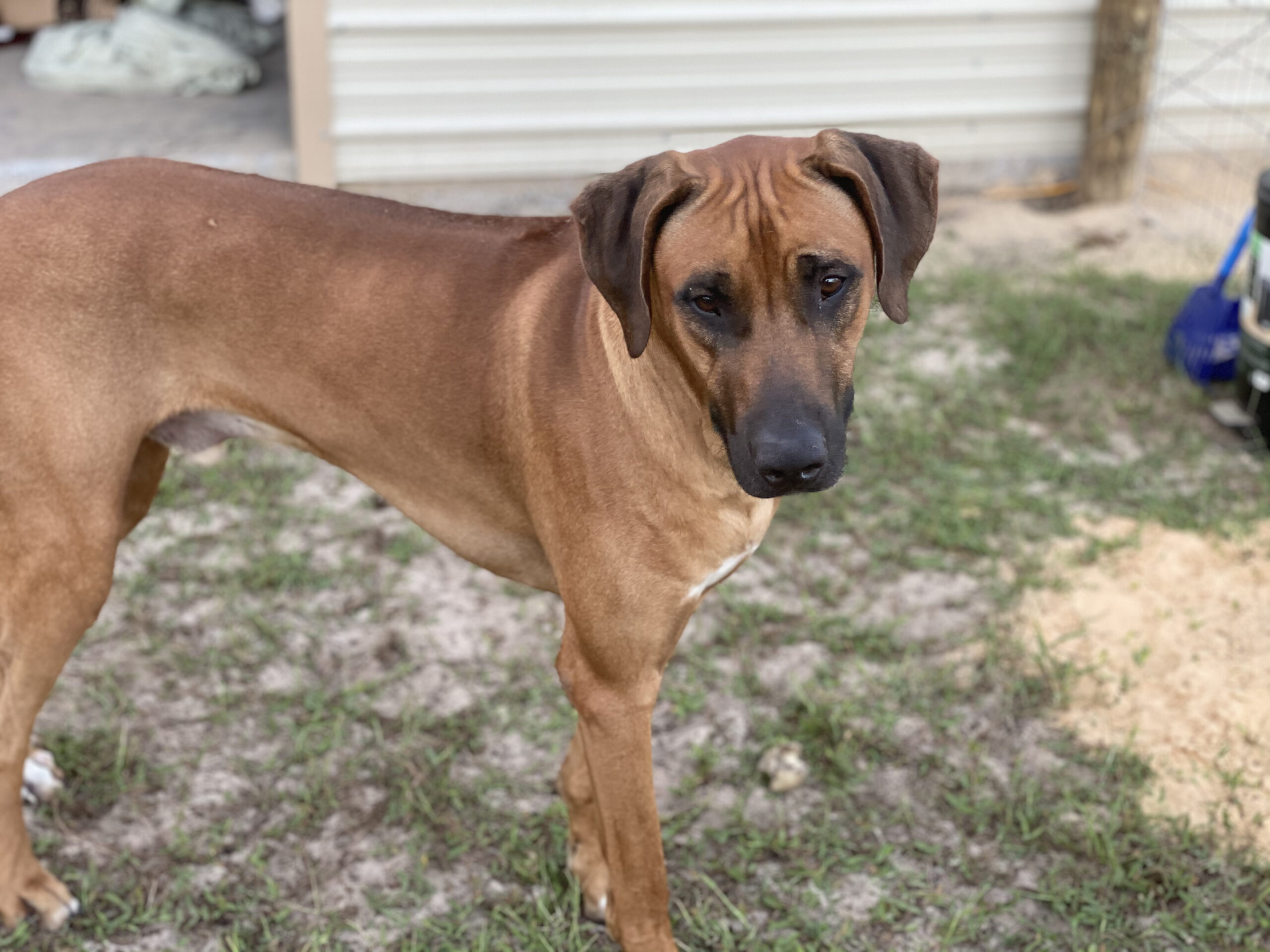 Our Boys
Goofy boys are so loving. Our boys are adorable and Grand Champions too. Bred for conformation and true to the breed.